Industries We Provide Service
Automotive Industries
This is a sector in which raw material entry, warehouse, production and shipment management should work in coordination and full perform. With the introduction of hardware and software instruments, all stages of production are recorded and made transparent with reporting.
Textile and Yarn
In the textile sector, we provide the sales and service of built-in scales, ramp scales, textile beam weighing scales and hook scales to be used in all stages of the commissioning and processing of the yarn, and also we provide precision analytical scales used in textile laboratories.
Medicine and Health
We provide , wheelchair weighing systems with ramps that can be used in dialysis centers or other clinics, pan scales, pediatric scales tsuitable for child weighing. We provide analytical precision scales supply and services that work smoothly in laboratory environments.
We are Nilüfer Technology. With our 20 years of field experience, we continuously improve our product and service quality and meet customer demands and expectations at the highest level. We provide permanent advantages in the sector by creating differences in automatic identification, data collection, industrial weighing and barcode systems.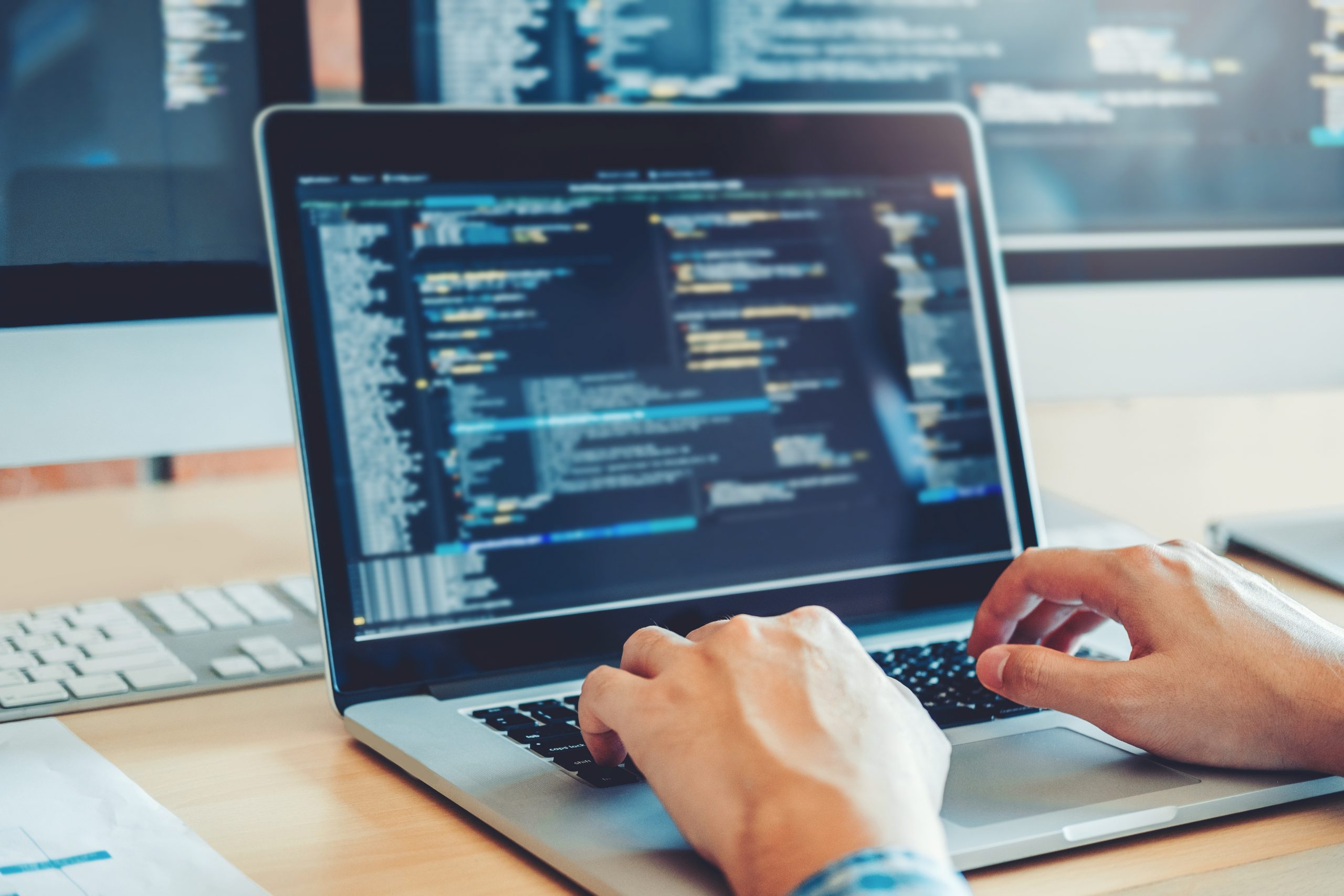 Project management
Request
Your requests regarding the areas you want to improve or the projects you want to set up. We are notified through phone or mail about these requests.
Face to face meeting
We meet face to face with you in order to better understanding and set up your demands.
Analysis
By dividing the data we have received from you in line with the request into phases, we then move on to the next stage by defining the relationships between phases.
Strategy
After the analysis, to determine the most suitable hardware and software products for you in terms of benefits and financial terms, to take action quickly without preventing the activities within the business of the process.
Offer
In the scenario we wrote as a result of our face-to-face interviews, it is planned to pricing the products mentioned in the scenario and to form the specifications of the project.
Starting the Project Process
The start of the project process After the proposal approval process, the product supply process starts in line with the mentioned products and the articles in the specification. At the same time, the positioning of the products and the training process begins.
Tell Us Your Requests