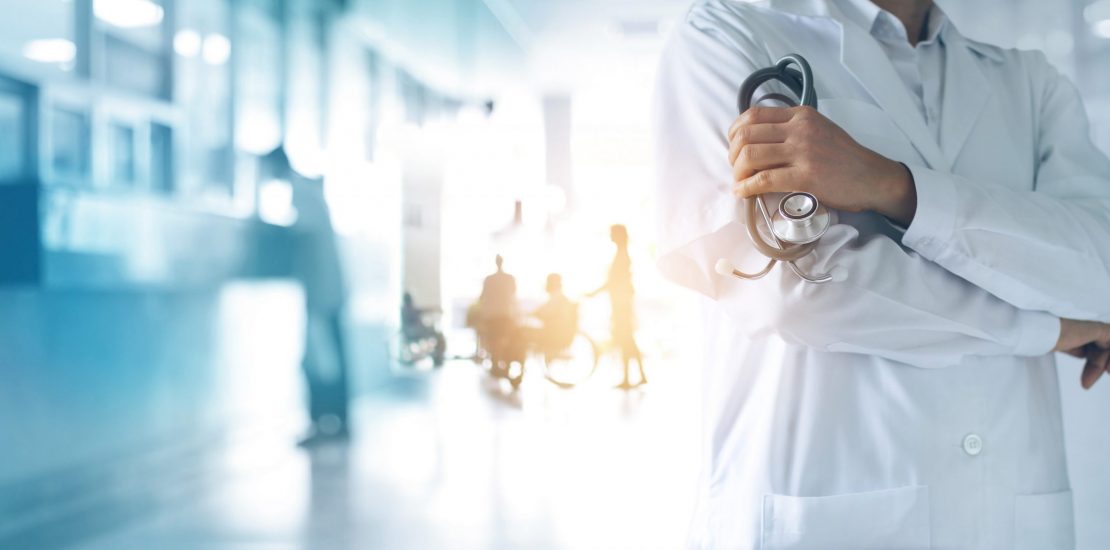 Medicine and Health Industry
We provide , wheelchair weighing systems with ramps that can be used in dialysis centers or other clinics, pan scales, pediatric scales tsuitable for child weighing. We provide analytical precision scales supply and services that work smoothly in laboratory environments.
Products Used in Medicine and Health Sector
Wheelchair weighing systems

Baby examination scales

Hospital bed scale (portable)

Waste collection scales and scales

Ability to collect data, read and print from all scales.