Corporate Identity Studies
Imagine, let's design ...
Let's design any product you have in mind together. We handle every work you can think of, from logos, agendas, Web sites, advertising, catalog works, as soon as possible.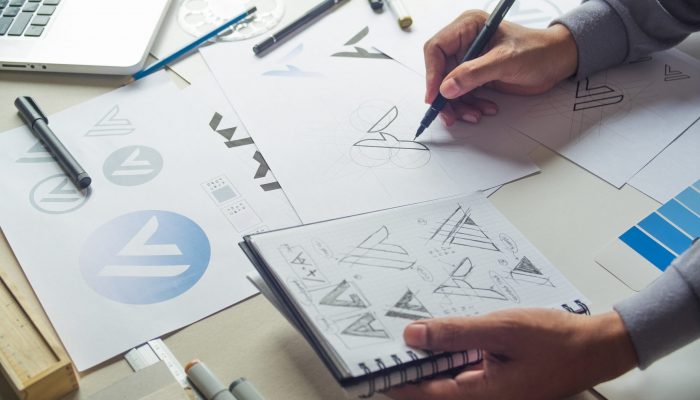 Logo design
We draw your logos either modernized or nostalgic, or within your ideas, as you wish, in accordance with your company story.
Web Desing
We design corporate Responsive (compatibility with devices such as mobile, tablet) compatible websites specific to your company. Today, the internet has become a platform accessible to everyone. Therefore, your customers, people who follow you, if you are the manufacturer of a product, will reach you on your website to see the quality of the product. The better your website is, whatever job you do, it will make your identity different. Besides appearance, opening speed is important in accessibility. You can reach us for a professional website ... You can reach us for more details ...
Daha fazla detay için bizlere ulaşabilirsiniz…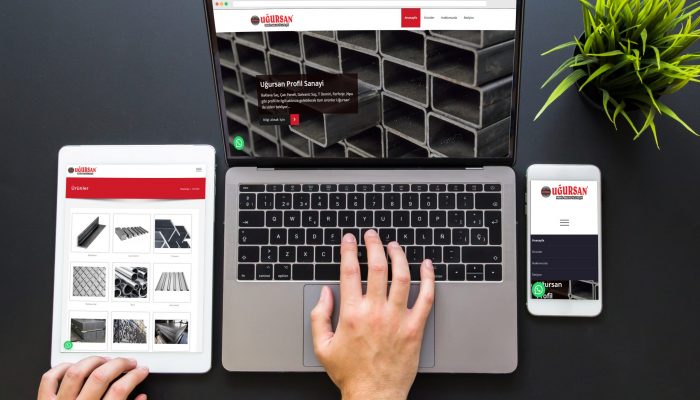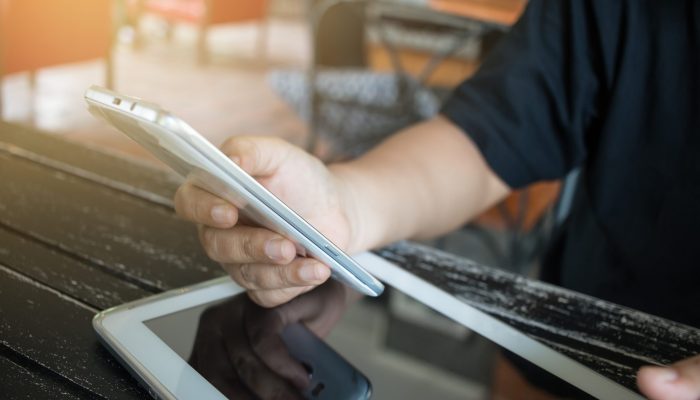 Social Media Management

We provide professional touches to your businesses' Social Media accounts. We manage social media advertising activities for the needs and target audience of your businesses ...
Product Photograpy
We provide product shootings of your products that you have produced or supplied in a professional studio environment. We make professional advertising photography shoots that you can display with peace of mind in your catalog, brochure, website and e-commerce sites ...