Technical Procurement Support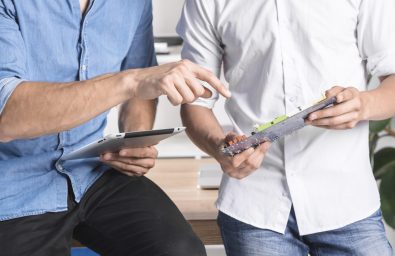 How important is it to a company? Buy; is to provide a material or service with the most appropriate quality, cost and delivery time by inquiring from sufficient suppliers.
Satın alma; bir malzeme ya da hizmeti yeteri kadar tedarikçiden sorgulayarak en uygun kalite maliyet ve teslim süresinde temin etmektir.

After purchasing products of suitable quality, the best price should be found by creating a fair competition environment and the transaction should be completed in the most transparent form without any doubt. Procurement is one of the most responsible departments in companies. Because there is no job in the world as difficult as spending someone else's money. There is always a possibility to find a product of suitable quality at a more affordable price in an unreachable place. For this reason, the procurement should not be completed without making sure that enough research has been done and every work must be recorded. The purchasing manager should set the quality-cost balance very well and pay attention to the priorities of the company while doing this.
Technical Purchasing Task, Authority and Responsibilities:
To research the materials required within the scope of the project.
To examine the suitability of the technical features and usage details of the products
Receiving price quotes for the projected materials and analyzing usage costs accordingly.
Assisting customers in material selection.
Making a list of the materials selected by the customers and recording them.
To establish and carry out the necessary communication until the material decided to be purchased is delivered to the user.