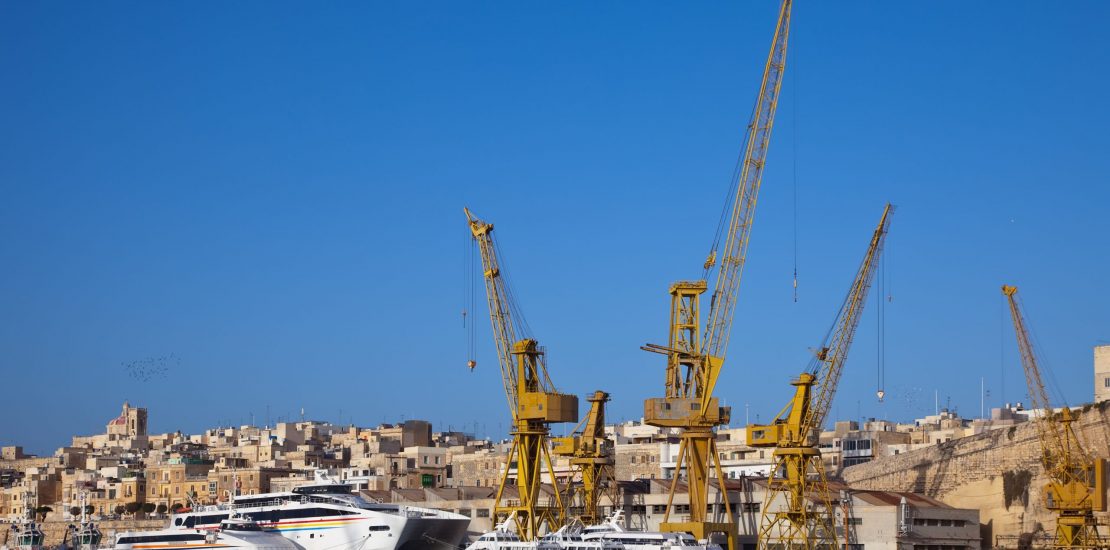 Shipyard
In this area, it is ensured that the weighing to be made on the boat or boat blocks can be transferred with USB-Network connections in the electronic part in order to use special reinforced equipment to measure the center of gravity clearly and to keep the data of the point weighing.
Crane Scales 5/10/15/30/50 tn

With specially designed modules placed under the hull carrier, maximum accuracy is provided in force distribution and weight monitoring at every stage of production.

Details of the weight distribution of the main structure and collecting data on the total weight.